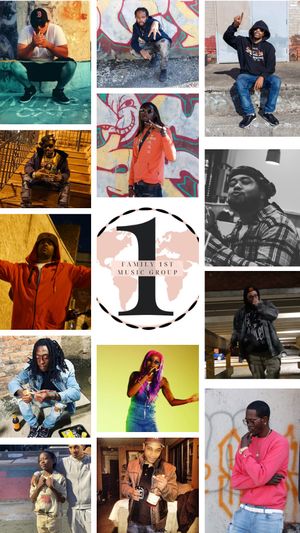 Artist Bios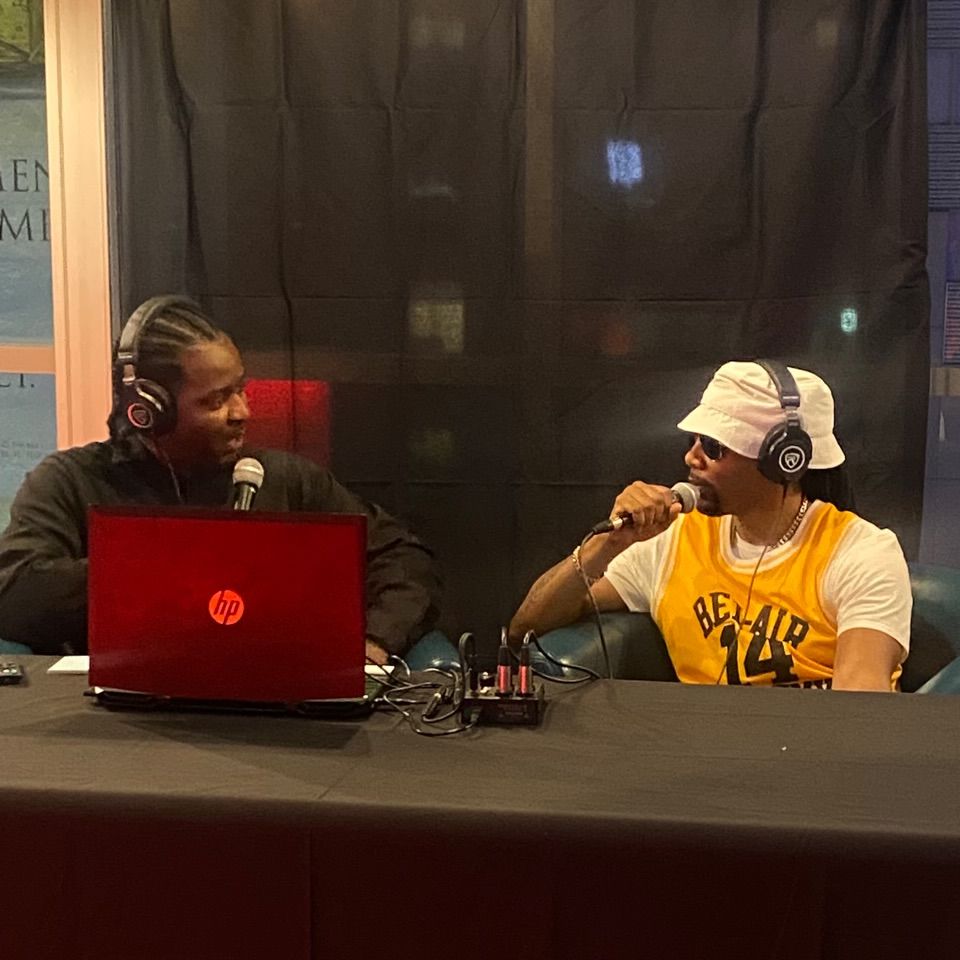 1st
artist producer and egineer
Up and coming out of Albany New York, bringing the new single fire love. 1st is on to something with the smooth crossover Soul Hip Hop and R&B. Working hard on the album with a creative new sound thats going to impact the industry.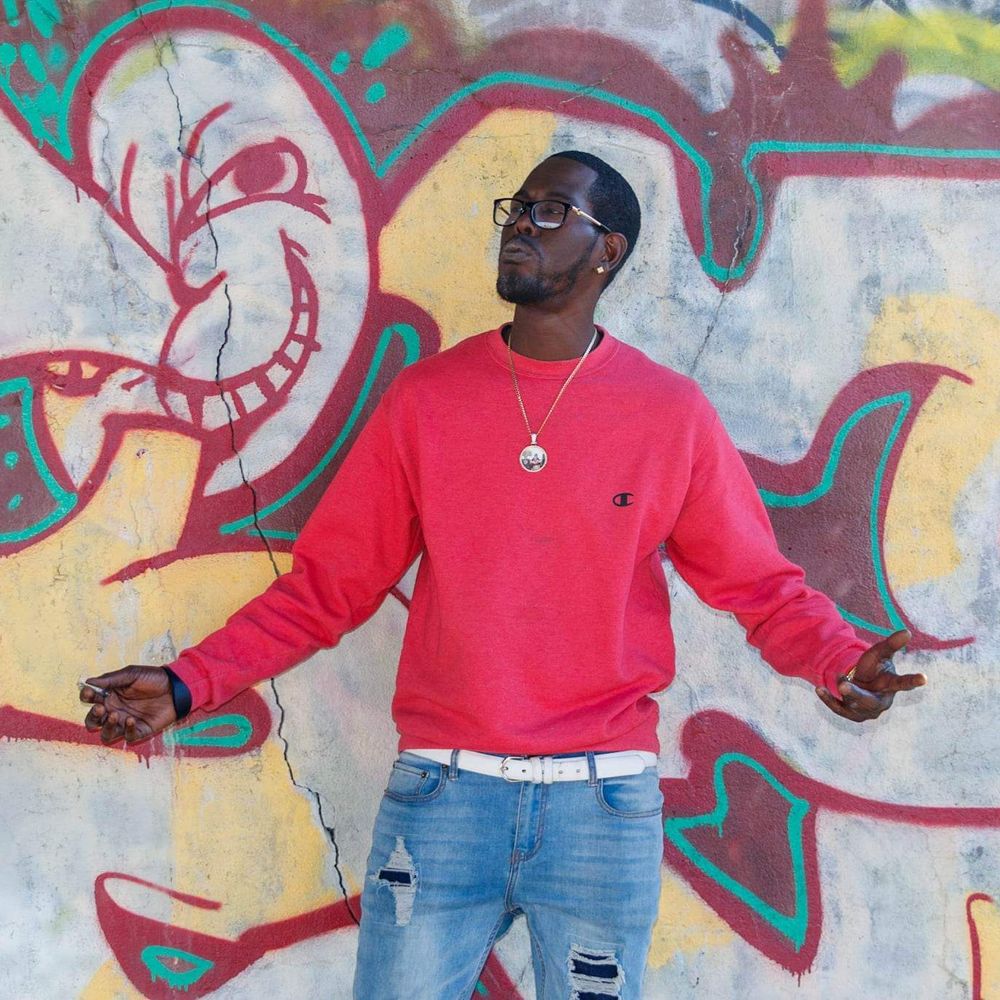 D.A.M.E. $MOKE
#SORRYNOTSORRY
This artist is best known for his wordplay and crafty cadences. $moke has been leaving a trail of just that on the local music scene since hitting it this last year. Some of his notable songs are S.T.G.I.M.M.F and MOTTO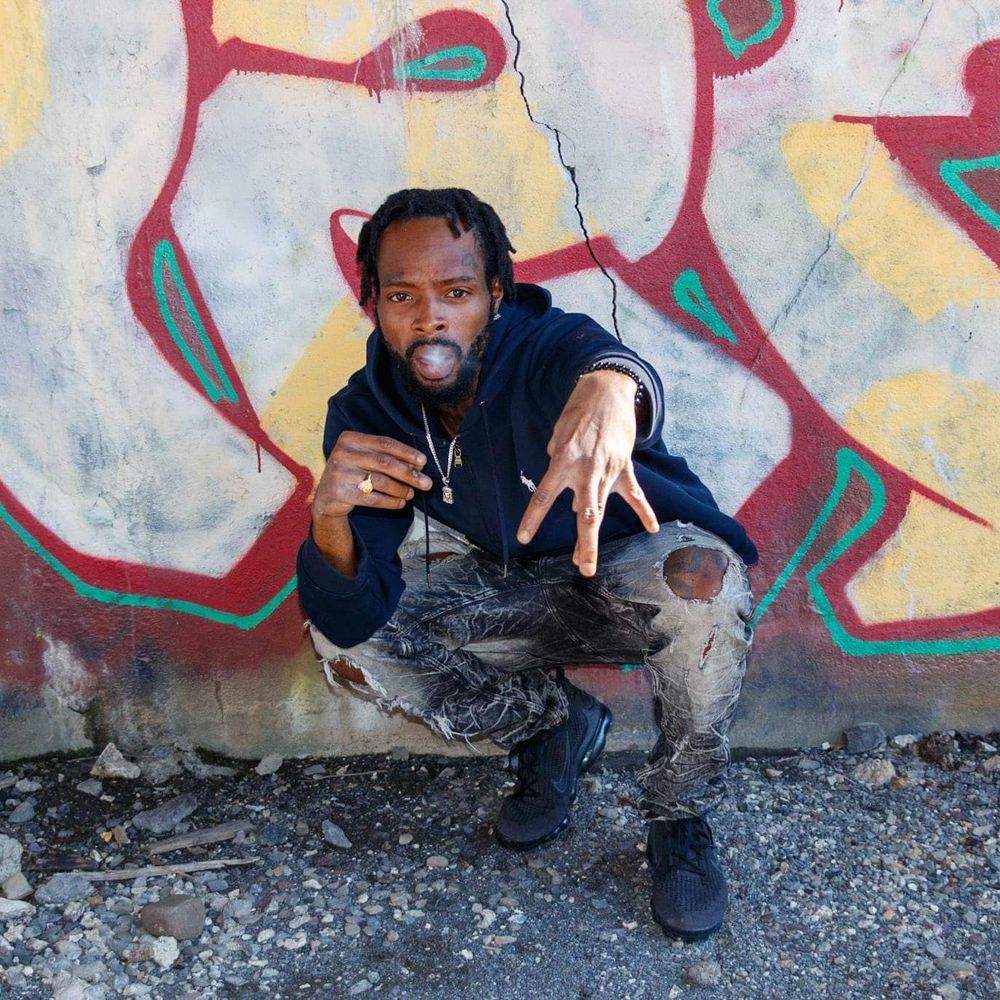 MTM Ghettyboii
This young sratlite prides himself on his originality and style. He has a unique style mixed with charisma and rugged delivery makes this artist a must listen. Check him out you'll see there's more than meets the eye. Some notable tracks from him are Leeches and Quiet Storm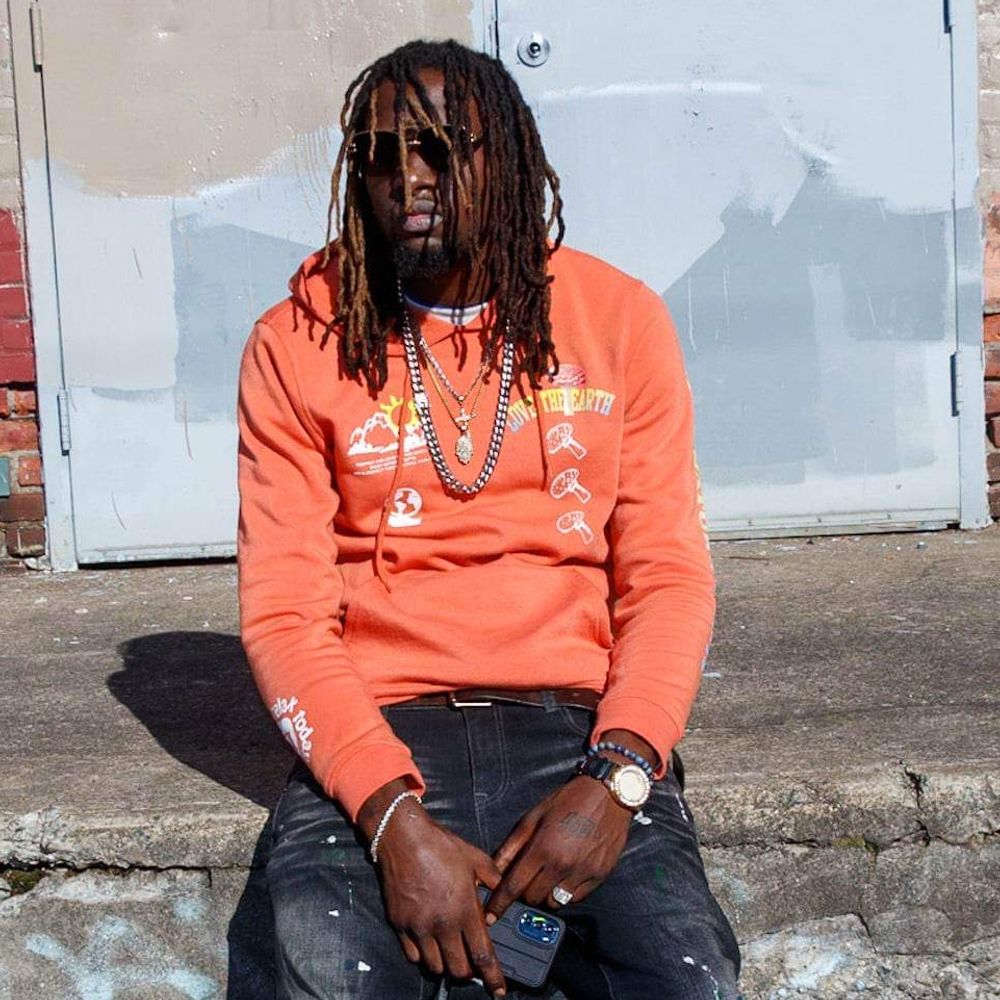 Savage 8300
This artist talks to your soul. He comes from a background full of pain but, instead of using that to live recklessly he uses it to warn the youth what lurks in our society. Some notable tracks from Sav are Slide and Pain Away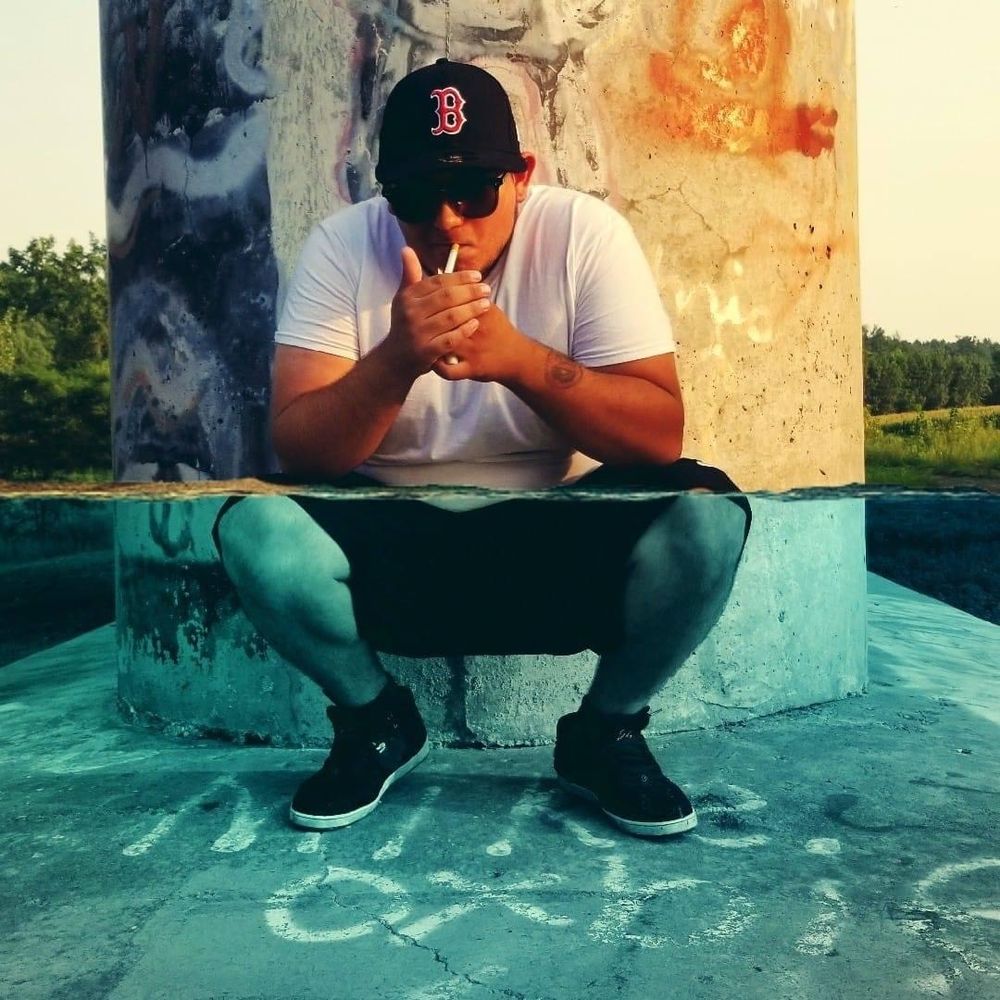 Milo The Boy
This artist not only raps but. sings as well and plays over 6 instruments.He has over 200+ songs on all platforms with some seeing 2 MILLION STREAMS. Some notable tracks from him are The Birds and Standing Tall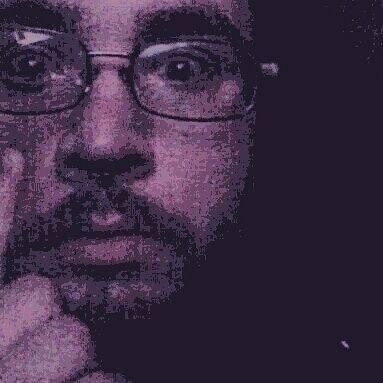 Half Dead
This artist not only makes dope music which is exactly what makes our genre #RockHipPop, he also designs all the logos, album covers and merchandise. He wears many hats but contributes songs such as The Wire and Space Cadet providing a different look on life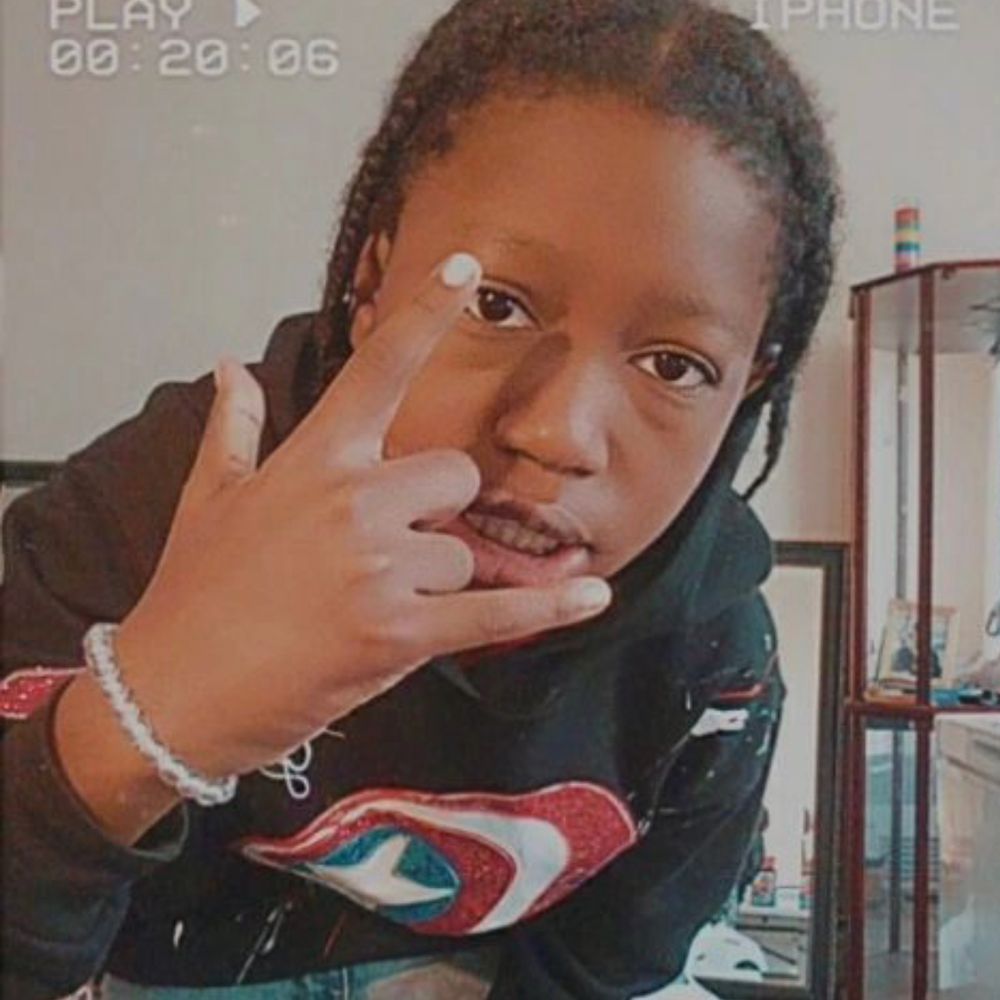 KingVarDaSuperStar
At 12 years old Var has found a way to connect to people of all ages with his music. While only being 12 he has experienced a lot enough to tell a story that most would not expect. Notable tracks from him include  Run It Up and Real Ones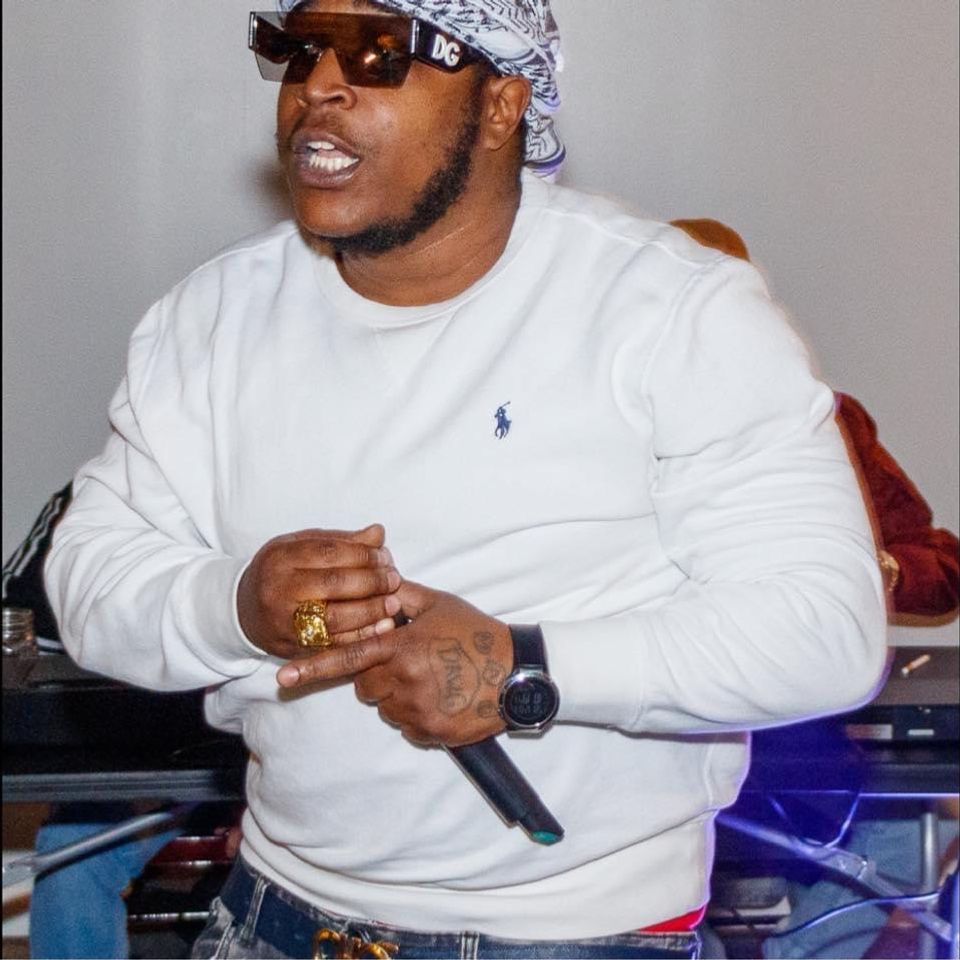 Nifty Da Don
This artist brings to music a fresh take on classic hip hop. His flow is and style tells a story of creating a better life for himself and his family. Some notable tracks from Nifty include Moat Hated and Foreigner.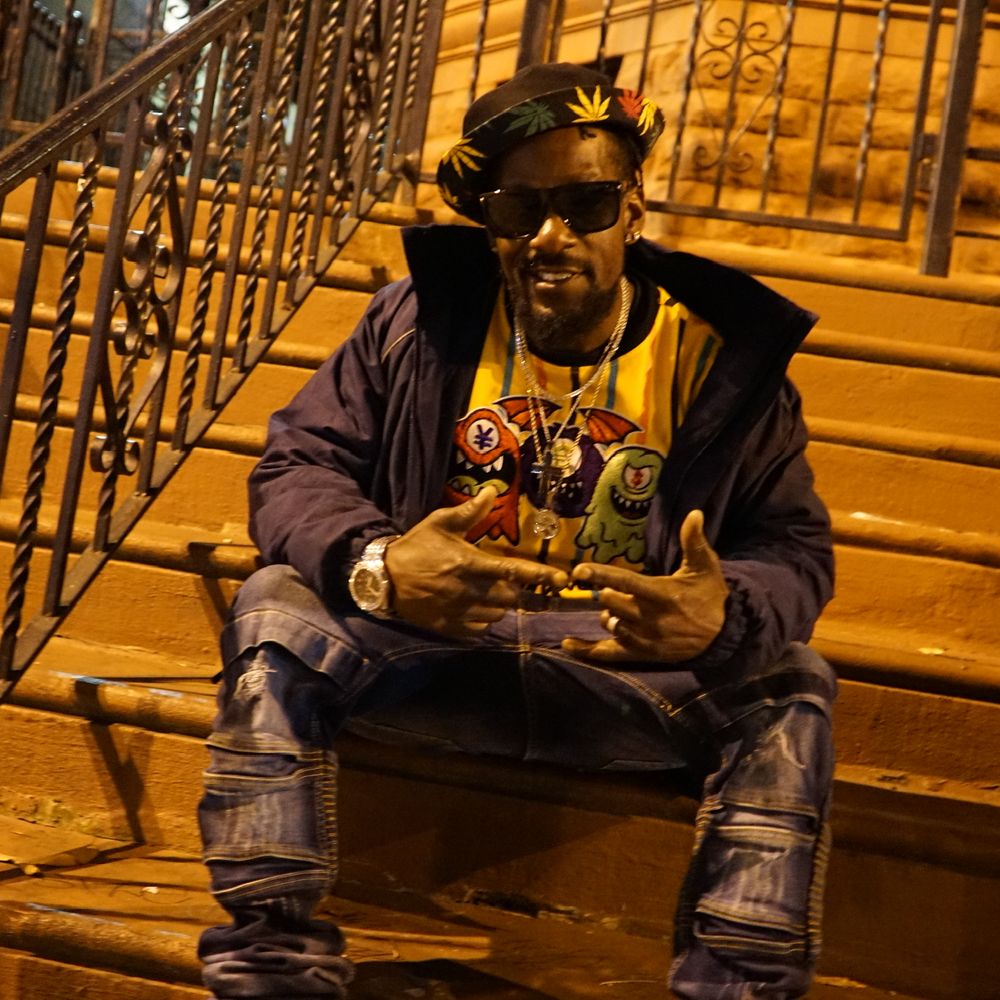 Roc Da Don
Originally from Atlanta, Roc has been in NY since '06. You can imagine this artist bring something unique. Mixing his southern style and New York style sticking truth to his roots in the south. Roc has had many releases on all platforms with many more to come. Songs like Yeah Yeah and In My Bag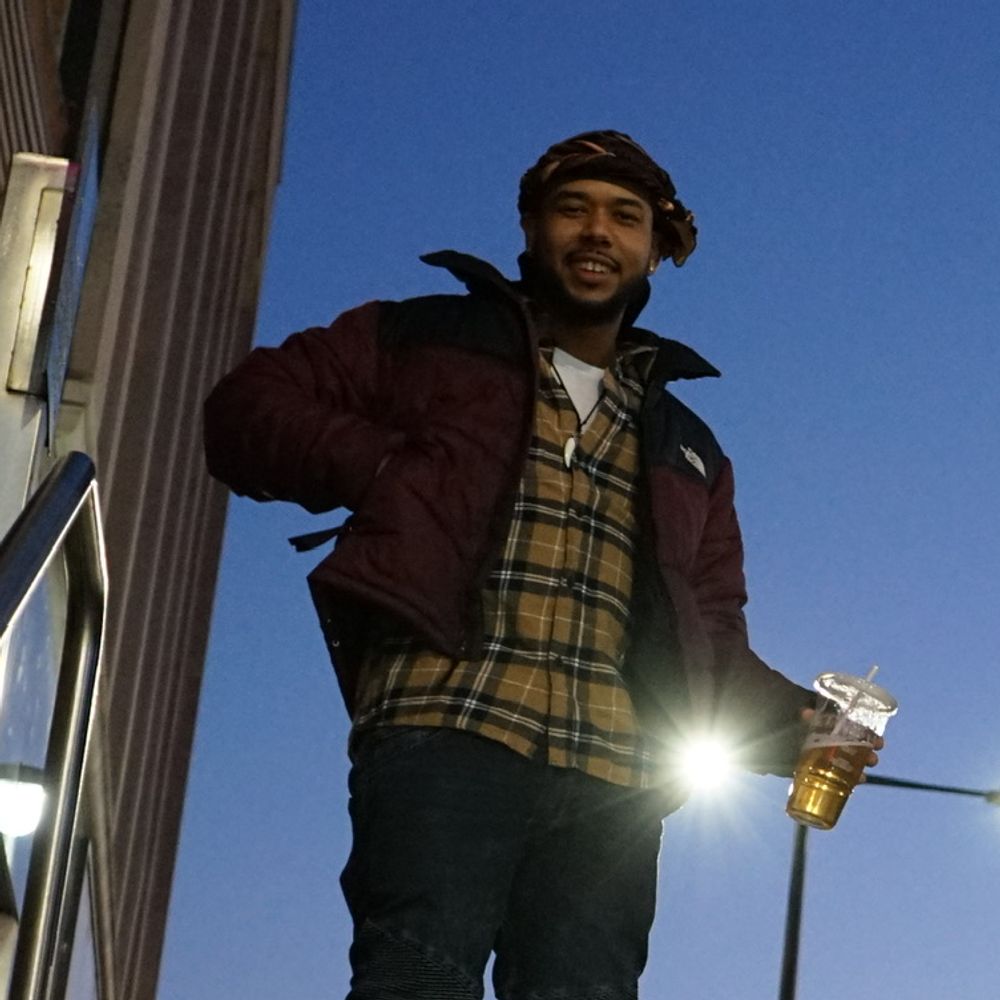 Lazy Leek
This artist teamed up with Roc Da Don earlier this year to make his comeback into music. This artist has a story to tell and a past to prove it. Be on the look out as he makes his comeback. Tracks he's already released consist of Case Closed and Usually